You want to know how you can create stunning Social Media Graphics but you do not have the budget or know-how for fancy software. Maybe you are even a bit tech challenged and not even sure how to get started. But your business needs it now and you can't quite afford a Virtual Assistant yet, although it's totally in your future goals!
Guess what? There is a super easy and completely free way for you to create stunning graphics for your Social Media. Yes, yes, it's true! You can create beautiful, visually engaging content for FREE!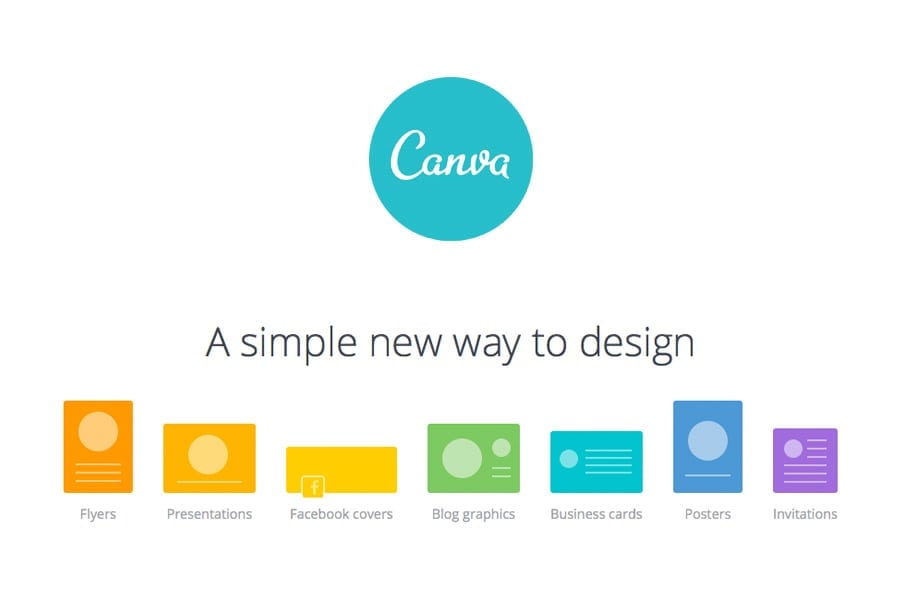 Have you heard of Canva?
What is Canva?
It is a great site where you can design your own graphics using a very simple drag-and-drop technique. It is loaded with a ton of free stock photos, graphics, templates, and fonts. You can also upload your own images. It is incredibly user-friendly and an easy way to turn your stunning designs into amazing social media graphics.
What Social Media perks does Canva have to offer?
Canva is not limited to Social Media Graphics. I mean you can really create graphics for just about anything, whether it's pdf's, brochures, posters, documents, ebooks, and so much more.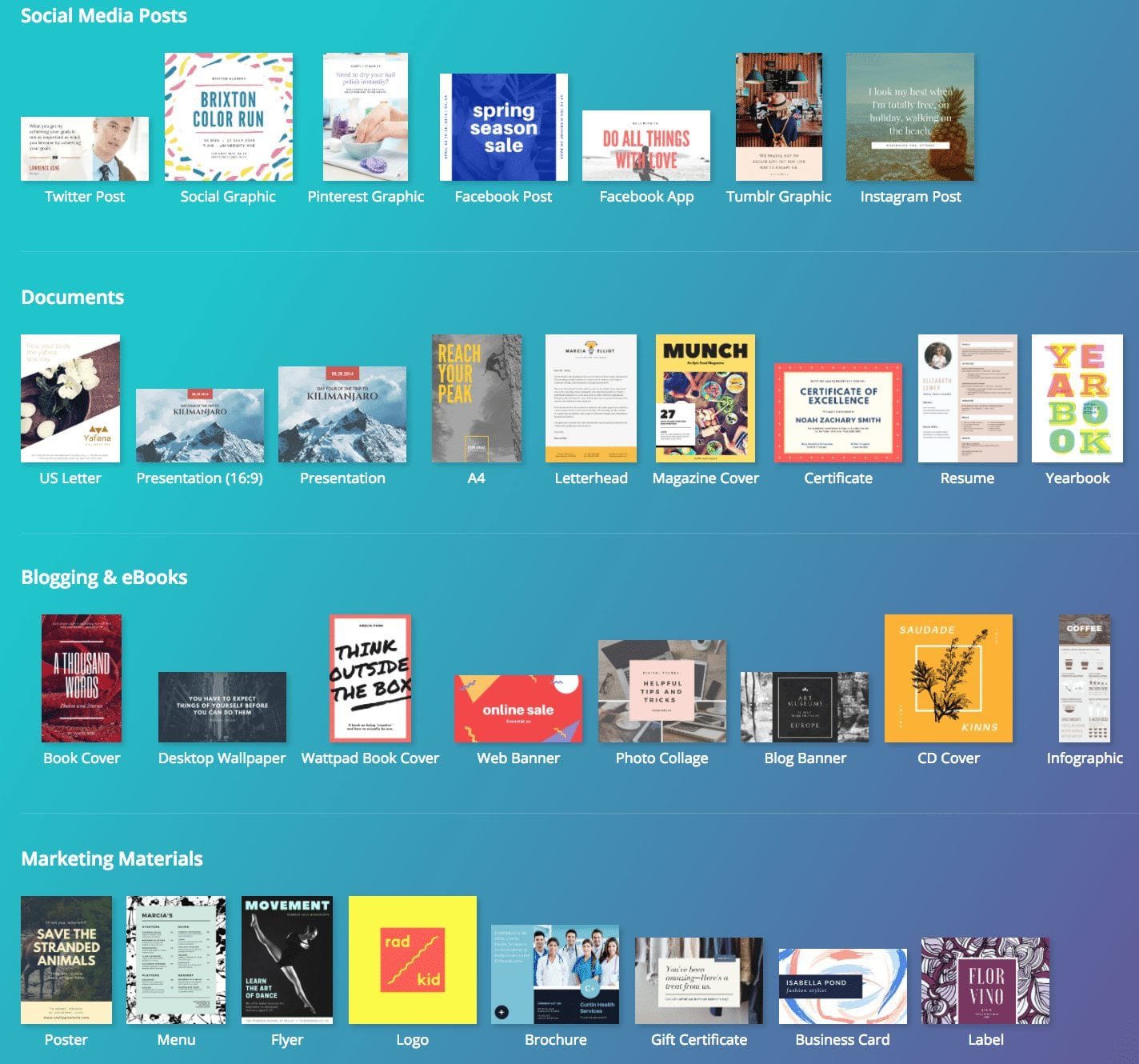 If you're looking for more features that Canva has to offer, they also have a paid version. But really, if you are looking for some basic, yet professional, and stunning looking graphics, the free version should do just fine. Here are some categories of the free elements they offer:
So what are ya waiting for? Head over to check it out now!
Also I wanted to mention that Canva has an app in the iTunes store which is great if  you are an apple user—  iPhone or iPad compatible. You can create graphics any time, anywhere using this amazing app!
Check it out here: https://itunes.apple.com/us/app/canva-photo-editor-design/id897446215?mt=8
*This is not a paid post*
---
Let me know in the comments if you have tried out Canva, how you utilize this free resource and your honest opinion about Canva!