Start Your Own Journey to Become a Virtual Assistant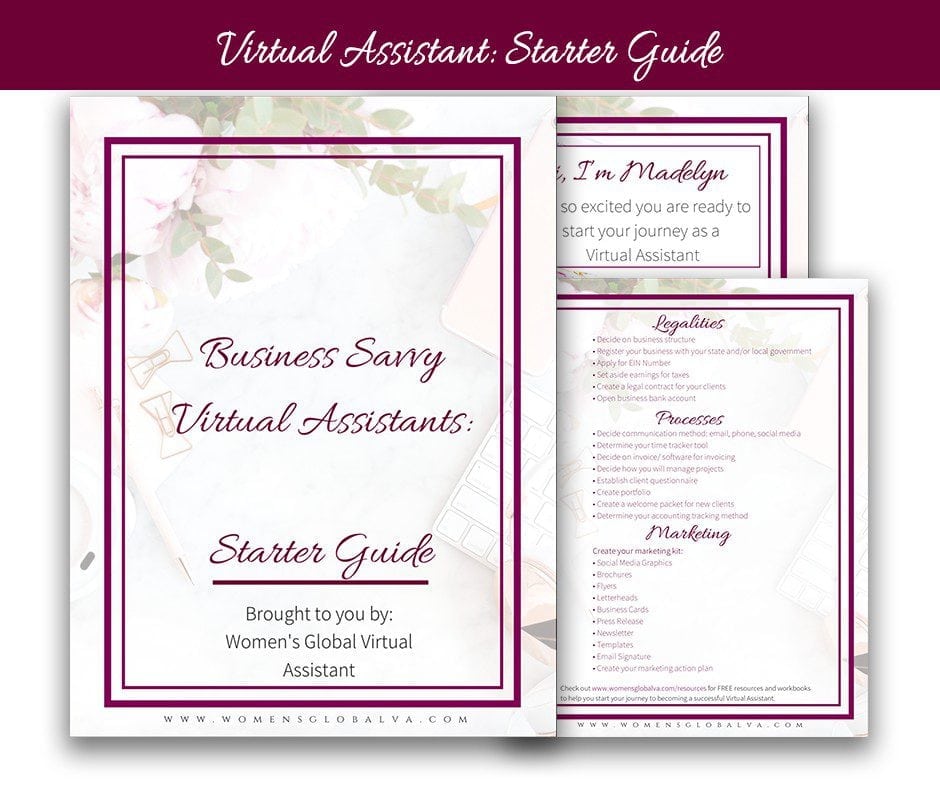 #mc_embed_signup{background:#fff; clear:left; font:14px Helvetica,Arial,sans-serif; } /* Add your own MailChimp form style overrides in your site stylesheet or in this style block. We recommend moving this block and the preceding CSS link to the HEAD of your HTML file. */
(function($) {window.fnames = new Array(); window.ftypes = new Array();fnames[0]='EMAIL';ftypes[0]='email';fnames[1]='FNAME';ftypes[1]='text';fnames[2]='LNAME';ftypes[2]='text';fnames[3]='ADDRESS';ftypes[3]='address';fnames[4]='PHONE';ftypes[4]='phone';}(jQuery));var $mcj = jQuery.noConflict(true);
You're looking to start your business but not quite sure where to start. Get this Business Savvy Virtual Assistant: Starter Guide, to make sure you've got all your essentials covered!
Looking for more support in what steps to take next? 
Join the Business Savvy Virtual Assistants Facebook Group!
Whether you are looking to make a full-time income from home or just some extra cash, learn how to utilize your skills and passions, join us in our Business Savvy Virtual Assistants Facebook Group where VA's world-wide gather to connect, inspire, empower, and thrive together. 
Why Become a Virtual Assistant?
• Flexibility & Financial Freedom
• Work Your Own Hours & Determine Your Own Pay
• Do What You Love & Be Your Own Boss
How Do I Get Started as a Virtual Assistant?
What Skills Can I Turn into Profit?
Need help finding out what skills you possess that you can turn into a full-time income? Sign up below and get our free PDF filled with 40 Skills You Can Turn Into a Profitable Virtual Assistance Business
What qualities do I need to possess to know if becoming a VA is right for me?
It is recommended that you possess these qualities to have a successful VA business:
Self Motivated
Organized
Ability to meet deadlines
Effective Communicator
Focused
Perseverance 
Disciplined
If you do possess these qualities and still aren't sure if this is right for you, let's chat! hello@womensglobalva.com
Book Your 60 Minute Virtual Coaching Session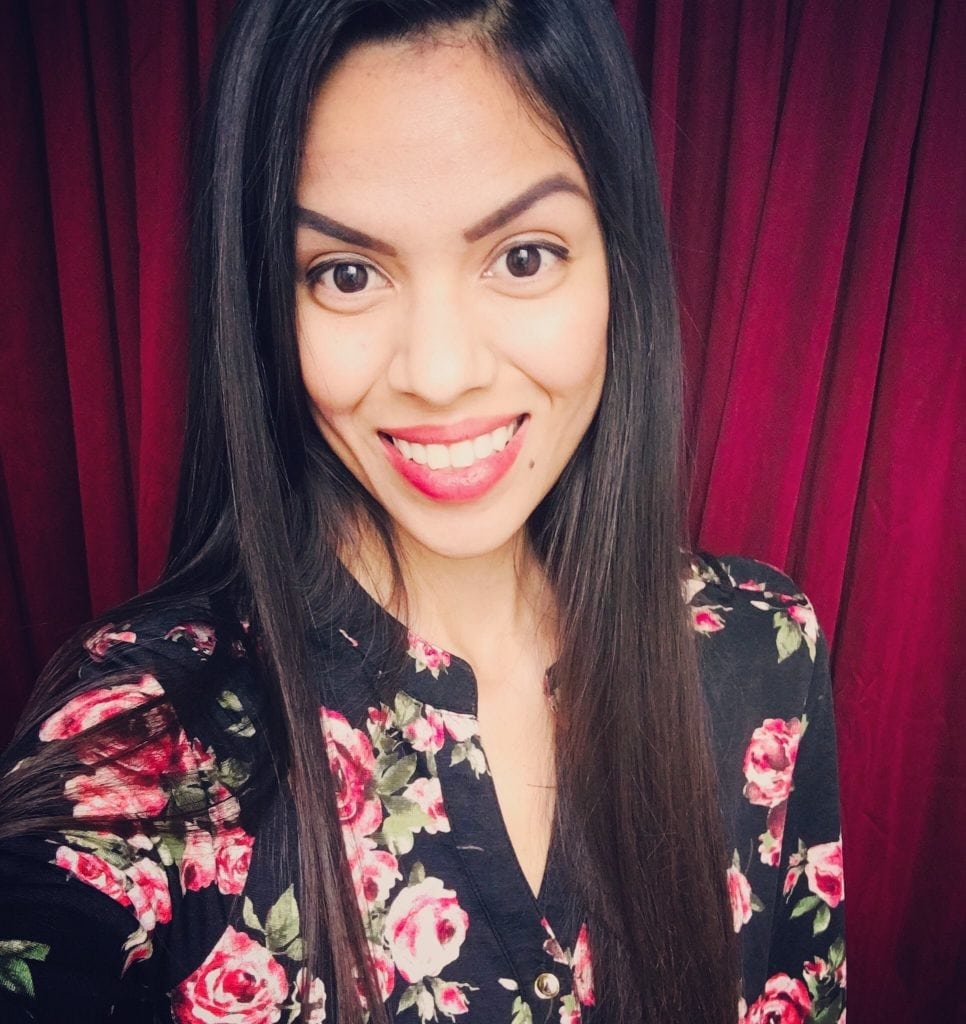 You are ready to start your very own Virtual Assistance Business but not quite sure how to begin! 
Book a 60 minute session for only $45.00 USD where I teach you the fast-track to starting your business successfully from the ground up! 
Learn all the basics of need-to-know information to getting your business started in just 60-minutes!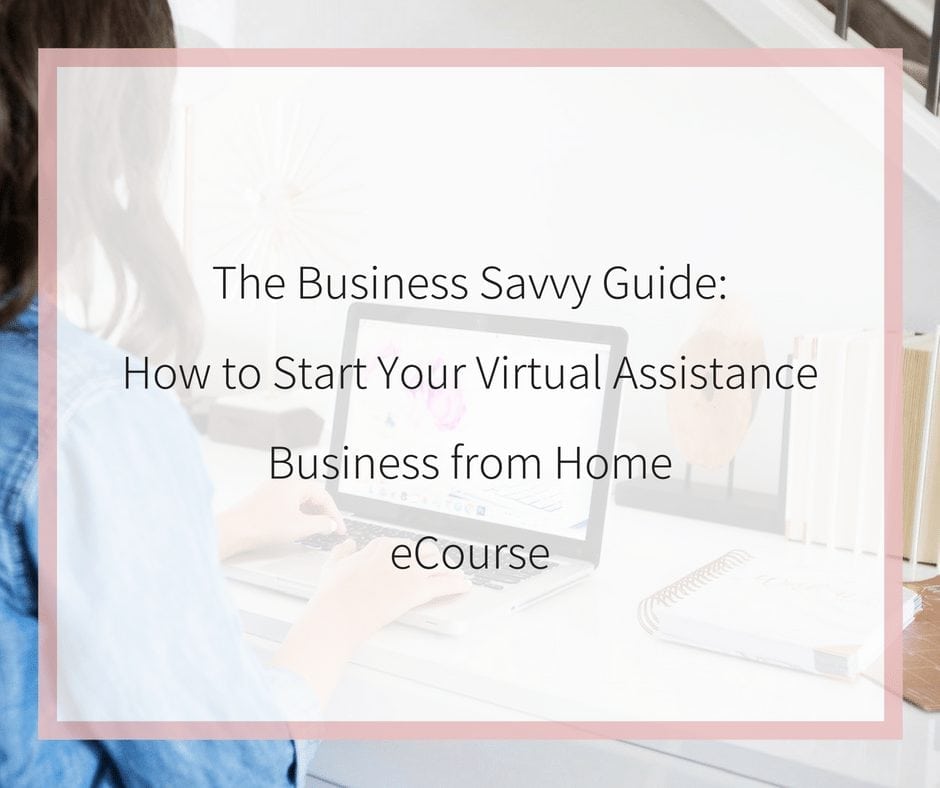 Learn how to start your very own successful Virtual Assistance business from home. 
Sign up below to RSVP your invite to our course launch!