Project Management & Organization has never been easier and so fun! Today I am introducing to you: Trello, which has been an absolute lifesaver as far as project management and organization. Honestly, Trello is not just great for business but it is also so helpful for your personal life too. The great thing about it is that it is FREE, and it is available both on desktop and mobile app.
What is Trello?
Trello is a task management tool and a collaboration tool that you can utilize to organize your projects into a board. Also, within each board, you have cards which work as lists which tell you what is being worked on, who on your team is working on certain projects, and when something is in progress. You can add due dates, comments, upload file attachments, create checklists, add labels and more.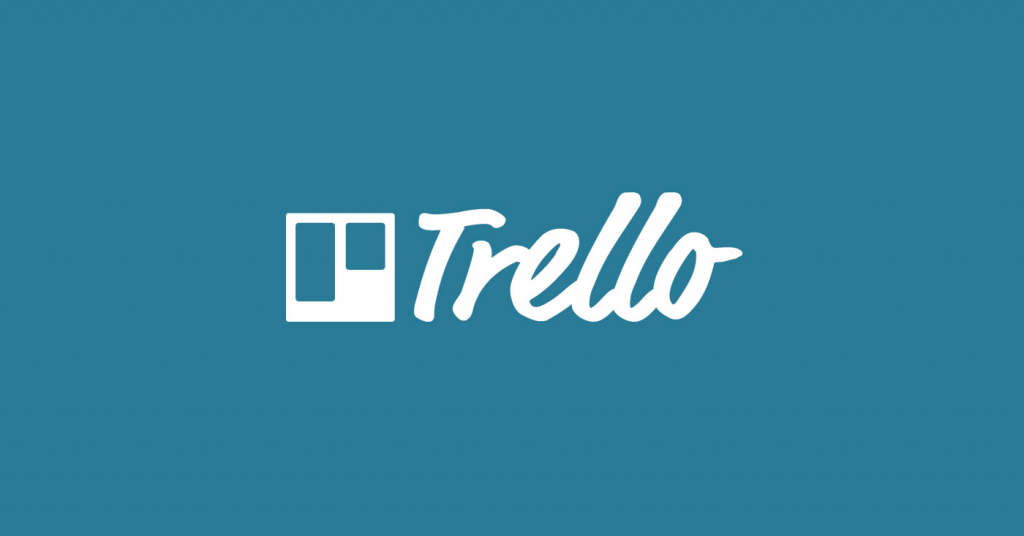 If you want a quick tour of Trello, check out their Tour by clicking here.
For Google Chrome users, there is an extension called "Planyway" and it now syncs to the Trello boards to your Google Calendar. It's a 2 way sync, really easy to install and get started.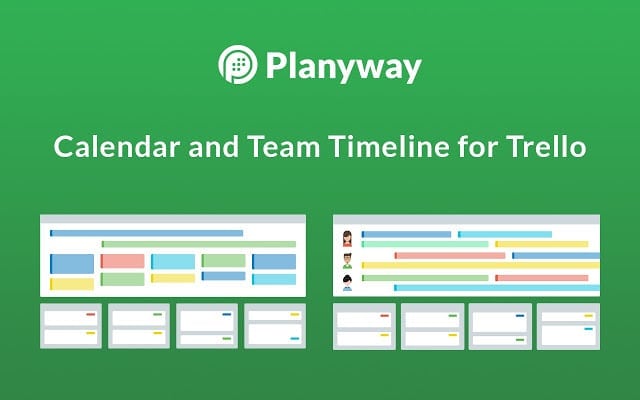 You can install Planyway by clicking here, it'll direct you to their site.
Let me know in the comments what project management tools you use for business & what strategies do you have for keeping your business organized?
*This Post May Include Affiliate Links.*