I often get the questions:
Where can I find out more about being a virtual assistant?
Where can I find my ideal clients?
Where can I find job opportunities?
If you are wondering where to find clients, I recommend that you check out my last post on the Virtual Assistants Guide to Finding Clients. Today however, we are going to talk about my Top 5: Facebook Groups for Networking & Job Opportunities. Of course, depending on your niche, these Facebook groups might not be suitable for your business and skills you offer. But, you should definitely check it out, as there are many opportunities for all sorts of niches within these groups.

The Virtual Assistant Savvies is a wonderful community that is created by the founder of The Virtual Savvy, Abbey Ashley. This facebook groups community manager is the super helpful Rhonda. If you need support, there is always someone there to offer a helping hand and guidance. If you have not yet checked it out, Abbey has an amazing VA checklist and a starter kit that you can find: here. You not only find VA support, but there are plenty of job opportunities there too. Search keywords such as "job opportunities" and you're bound to find a job for you!
Admin here is Reese Ben-Yaacov, and there are 5 other moderators in this group. Most commonly you'll see Yolanda Crowley offering a helping hand here. Plenty of job opportunities here found daily. If you use the search bar on the left you can try to find keywords that are suitable for your skills. An example would be if you are looking for a copywriting job then search keyword "copywriting", same goes for any other skillset and keyword.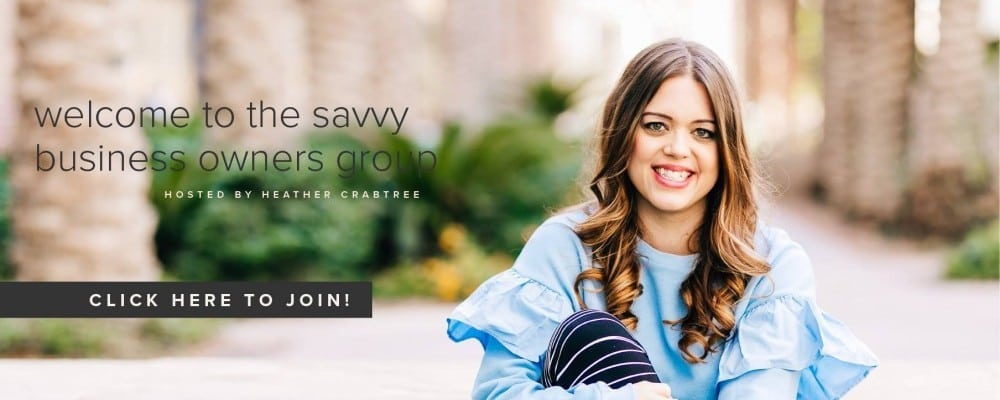 This group is created by Heather Crabtree, founder of The Savvy Community. It's a great place to network with other female entrepreneurs from all niches. It's a very active group and you can definitely find job opportunities here daily.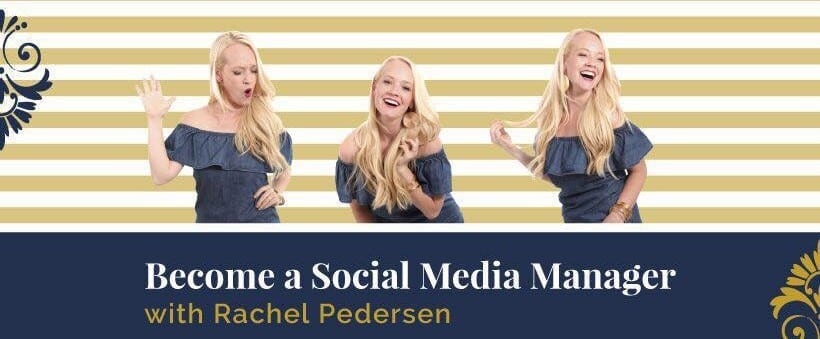 As you can tell by the title, this Social Media Management group is by Rachel Pedersen, founder of Social Media United. If you are looking into becoming a Social Media Manager, there are many others walking the same journey and looking to help support you too in this group.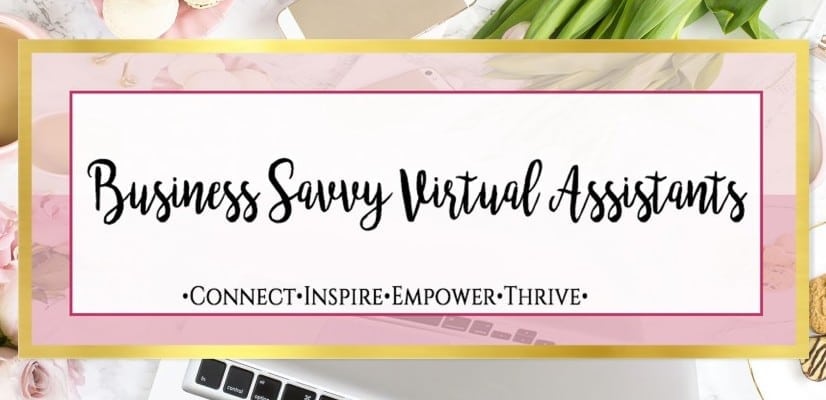 Last but not least, I created this group for female entrepreneurs that are looking to start their VA business but need guidance or support in the start-up process. This group is fairly new, and just in its baby steps of growing. But, it is a community in which women get to connect, inspire, empower one another, and thrive by supporting each other through this journey.
If you have Facebook groups that you absolutely love for networking or finding VA job opportunities, please feel free to share it in the comments below!