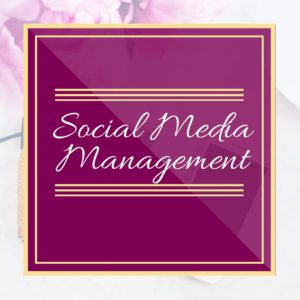 Every successful business utilizes Social Media Marketing. Unfortunately it can take up much of your productivity time when you could be utilizing that time for greater things.
Truthfully, you do not have all the time in the world to be managing your social media and your social media may be lacking -or- your social media is on point but other parts of your business are failing because you spend too much time trying to stay on top of your social media.
If you're looking to have a successful business in the long-run, let me help you. I can manage all of your social media, creating amazing content, engaging with your audience, and implementing effective Social Media strategies to take your business to the next level of success!
---

Let's Get Started
---
Let's Get Started