Now you can create the vision for your business brand by creating a free mood board with Canva. Join a supportive online community of female entrepreneurs to help you create your mood board for your business or your client's business.
What is Mood Board?
A mood board is an arrangement of images, materials, text, and other media put together with the intention to project a particular style or image. This is great for every business to have the vision to convey their brand through a visual collage. See some great examples in the images below.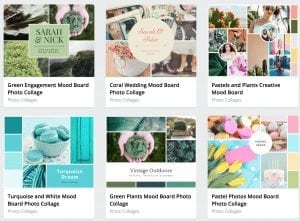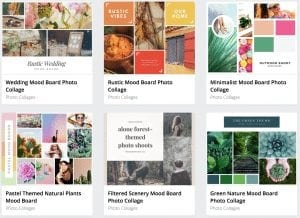 Why are Mood Boards important?
Mood boards can be used for a variety of things, including the overall brand of the business, which includes the colors, typography, patterns, and overall look and feel.
When you create a mood board, you are able to pitch this to your clients. Once your clients have a mood board they are pleased with, all the rest of the work becomes much easier with a visual guide. This is very helpful, rather than trying to create everything with a blank canvas and risking the possibility that your client might not like any of it. With a mood board, there are no surprises since you can utilize it to guide all your other projects. If you have not yet created a mood board, you need to right now! Here is how:
How do I create a mood board?
Check out this free resource at Canva by clicking here
There are over 50,000 templates guaranteed to inspire you and help you create the mood you are trying to convey. It is important that you know the message you want to convey and this will guide you through the styling of your own mood board.
Check out this video for a walk through on how to create your own mood board in Canva
I would love to see your mood boards or assist you if you find that you need some help. Head on over to join the Business Savvy VA Facebook group where we are a community so excited to connect, help support and inspire you to thrive in your endeavors.
*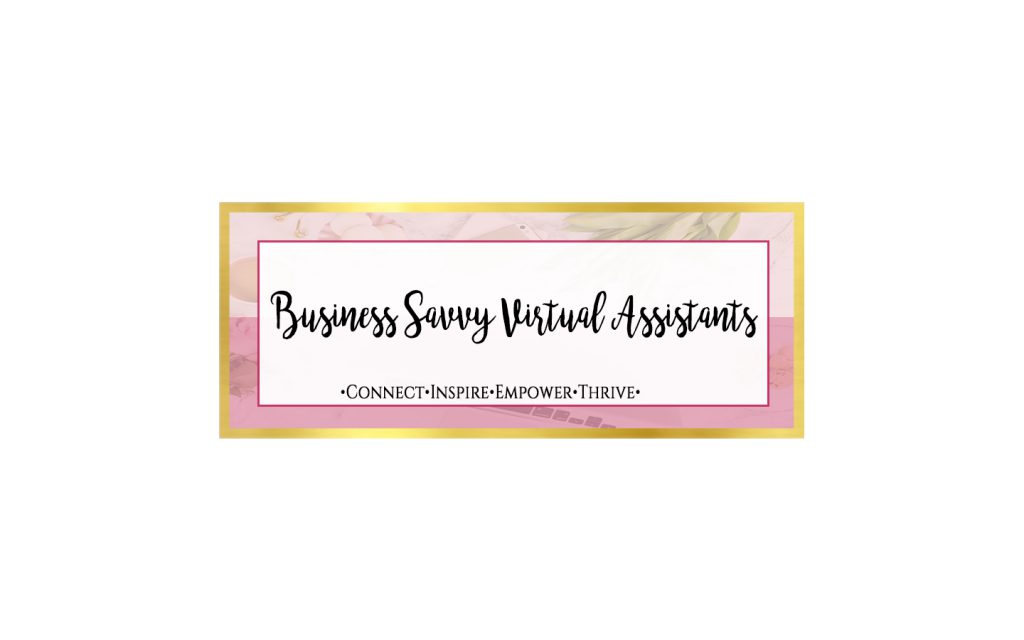 * This is not a paid post and I do not have any affiliations with Canva. All content written is written based on honesty and personal experience. I only recommend uses of products or resources that I believe add value to you and know that you can personally apply to your own business to help your business thrive and succeed*