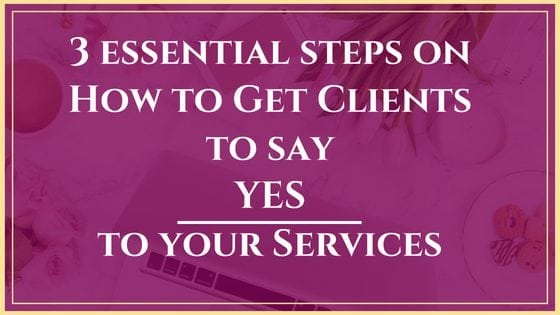 A common question amongst VA's is "How do I get clients to say YES to my services?"
Today, I'm going to teach you 3 essential steps on how to get clients to say YES to your services utilizing the Triple-A method. Implementing this method will help you be prepared so that your clients feel their best option is to say YES!
1. Audit: Before you even begin your discovery call with your potential client, you need to do your research thoroughly about your client and their needs. You also want to go deeper into your research, and not just review and analyze the services they are seeking from you, but also see where else they may need assistance with. If you are an expert that can fulfill those needs and alleviate those pain points, then you are ready to serve your client above and beyond their expectations.
Sometimes clients don't know what else they need to take their business to the next level of success so they will come to you with what they feel is the major things they need outsourced, not realizing, they need much more to get to that groundbreaking level of success.
It is up to you to do a thorough audit, and be prepared so that when you do get around to that discovery call, you are aware and prepared to deliver!
2. Assess: During your Discovery Call, it's time to take out your pen and paper or writing device and take notes. Take notes of your client's goals, plans, and strategies. This is great to look back on later after the call which will lead you to step 3.
3. Action Plan: Reviewing and analyzing those notes you took during the discovery call and factoring in all the information you discovered during your audit, its time to come up with an effective and efficient action plan. If your client already has great goals, plans and strategies, find ways to present these in a new and improved manner. If you think their goals, plans and strategies are flawless, think again, because there is always room for improvement.
Also, when you are considering their goals, think about if it fits all the criteria of SMART goals, because this method of goal planning is the most effective and likely for success! Check out this printable SMART Goal template: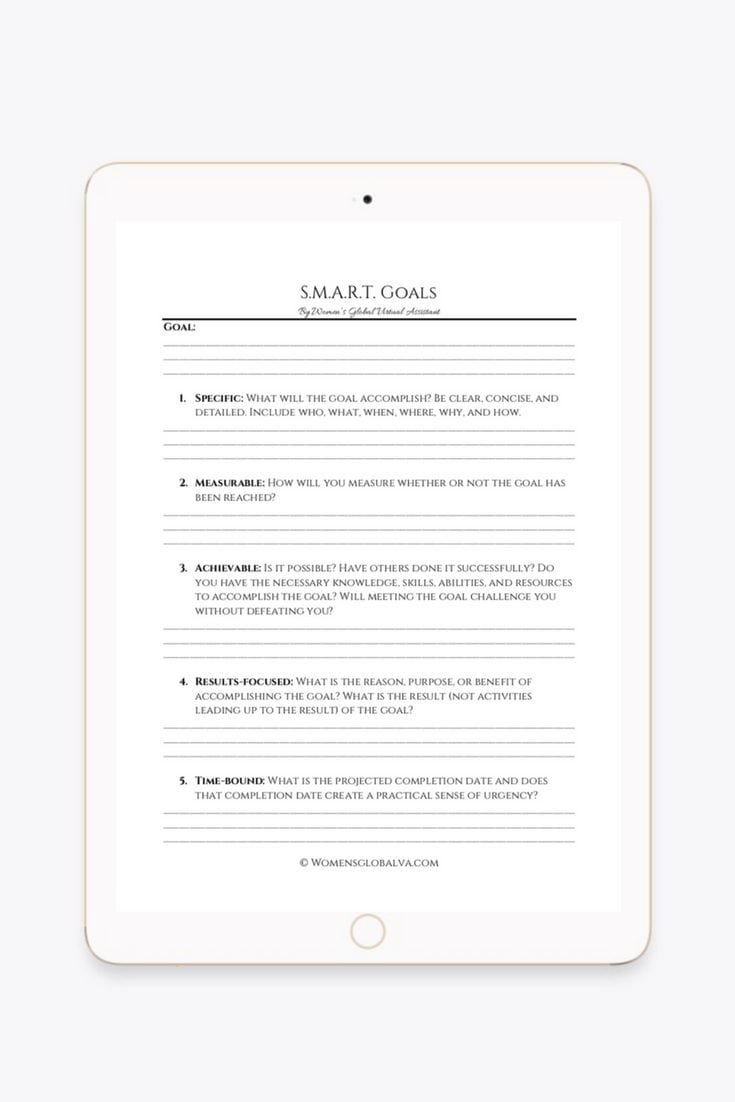 Once you have all this ready to go, you are ready to send out your proposal and contracts to seal the deal! If you've tried this method and it's worked like a charm, feel free to comment below and let me know about your experience implementing this method!